Innovation ABCs
The 3 elements that enable repeatable and profitable innovation
Architecture
•

Behavior

•

Culture
Innovation ABCs are at the core of everything MileZero does because they are at the core of every innovative company.
Most companies have tried something in their quest to innovate – hackathons, incubators, innovation teams, corporate venture capital, even wholly-owned labs.  But what separates profitable innovators from the rest isn't the specific solution the choose (there is no silver bullet). It's that they take a holistic approach to innovation by investing in Innovation ABCs.
ARCHITECTURE: Strategy, structures, process, governance, and metrics that guide how innovation happens
BEHAVIOR: How leaders engage in innovation with their heads and their hearts and have the guts to act
CULTURE: How people throughout the organization allow, support, and encourage creativity, change, and risk-taking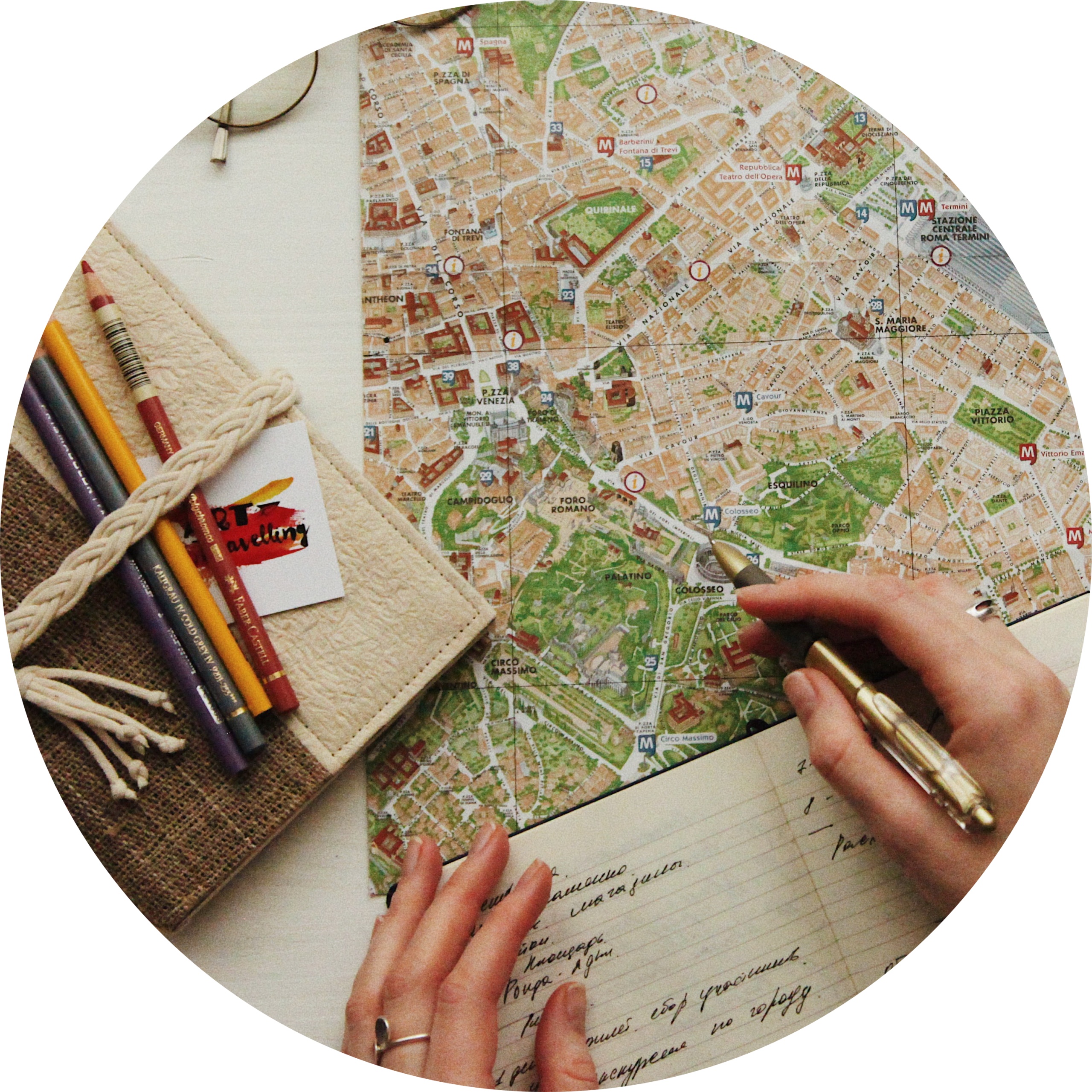 Innovation Roadmap
Architecture

•

Behavior

•

Culture
You want to be more innovative but some days, all you see are gaps to fill and barriers that slow and even stop your progress.  It's hard to see the strengths and capabilities that can fuel and even accelerate your journey to your goal.  But they're there.  Together, we find them and build on them.
Through hands-on leadership workshops and interviews with people across your organization, we assess the current state of your Innovation ABCs, reveal your existing strengths, and understand the root causes of gaps. 
Together, we prioritize where to focus our first efforts to create proof that innovation is possible, that leaders are its champion, and that the culture supports it.
We bring this prioritization to life with a practical action plan that moves you from today's strengths to tomorrow's vision by defining milestones and goals for the next three months, 12 months, and three years.  With a practical plan in place and a clear vision for where you're heading, you're ready to put the pedal to the metal of your innovation journey.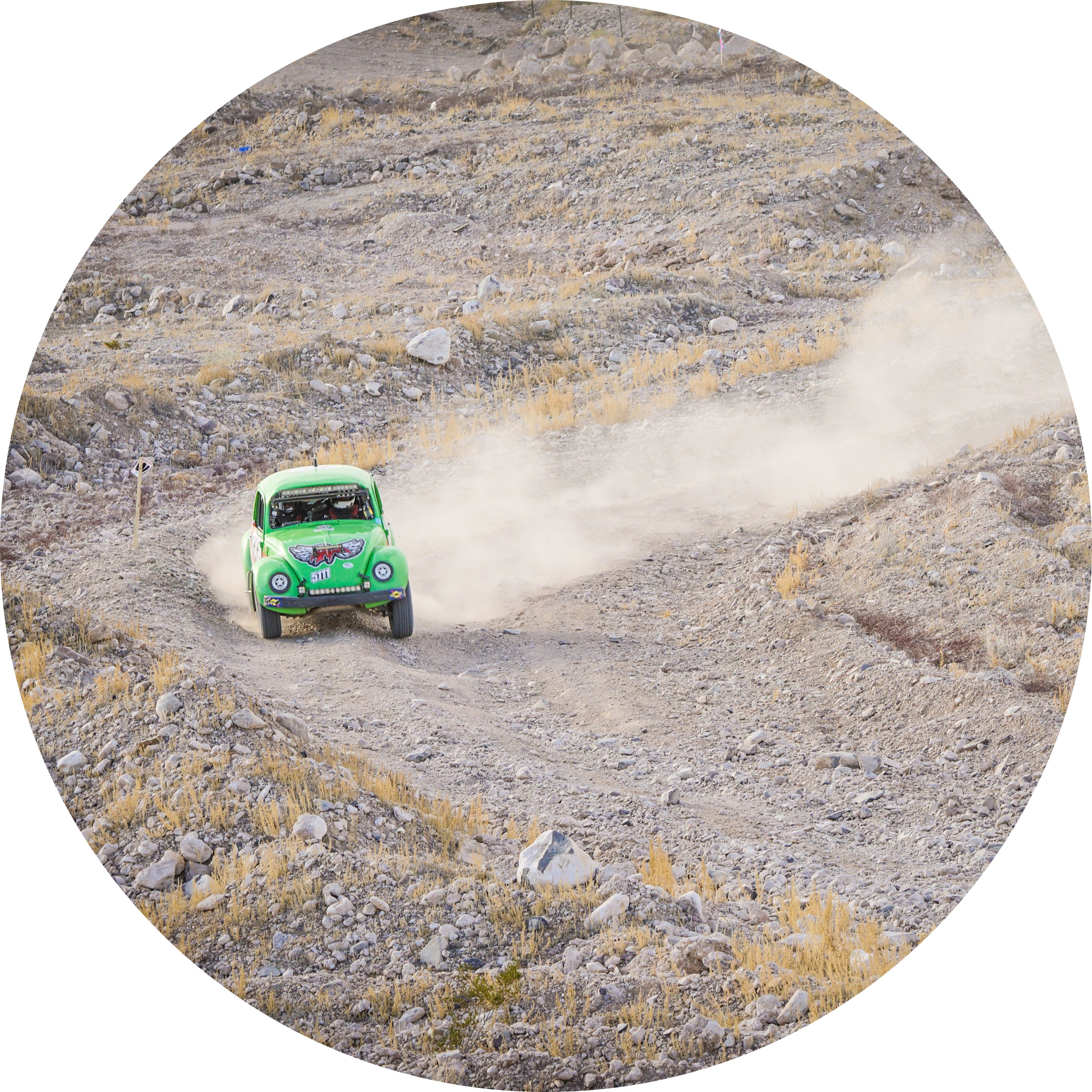 Innovation Sprints
Architecture

•

Behavior
You have a goal and a plan to achieve it.  Now comes the hard part – taking action and maintaining momentum during the inevitable ups and downs of the work. 
Through a series of 90-day innovation sprints, we make tangible, measurable progress on your roadmap, moving ever closer to your revenue goals and embedding the capabilities that make innovation how you do business. Each custom designed sprint advances your company's innovation strategy and roadmap, addresses the current needs of the business, and accelerates you to your goals.
 Examples include:
Create a new customer segmentation based on Jobs to be Done
Identify and prioritize high-growth strategic opportunity areas for new businesses
Design and test new business model concepts
Prototype new products and services and run revenue-generating tests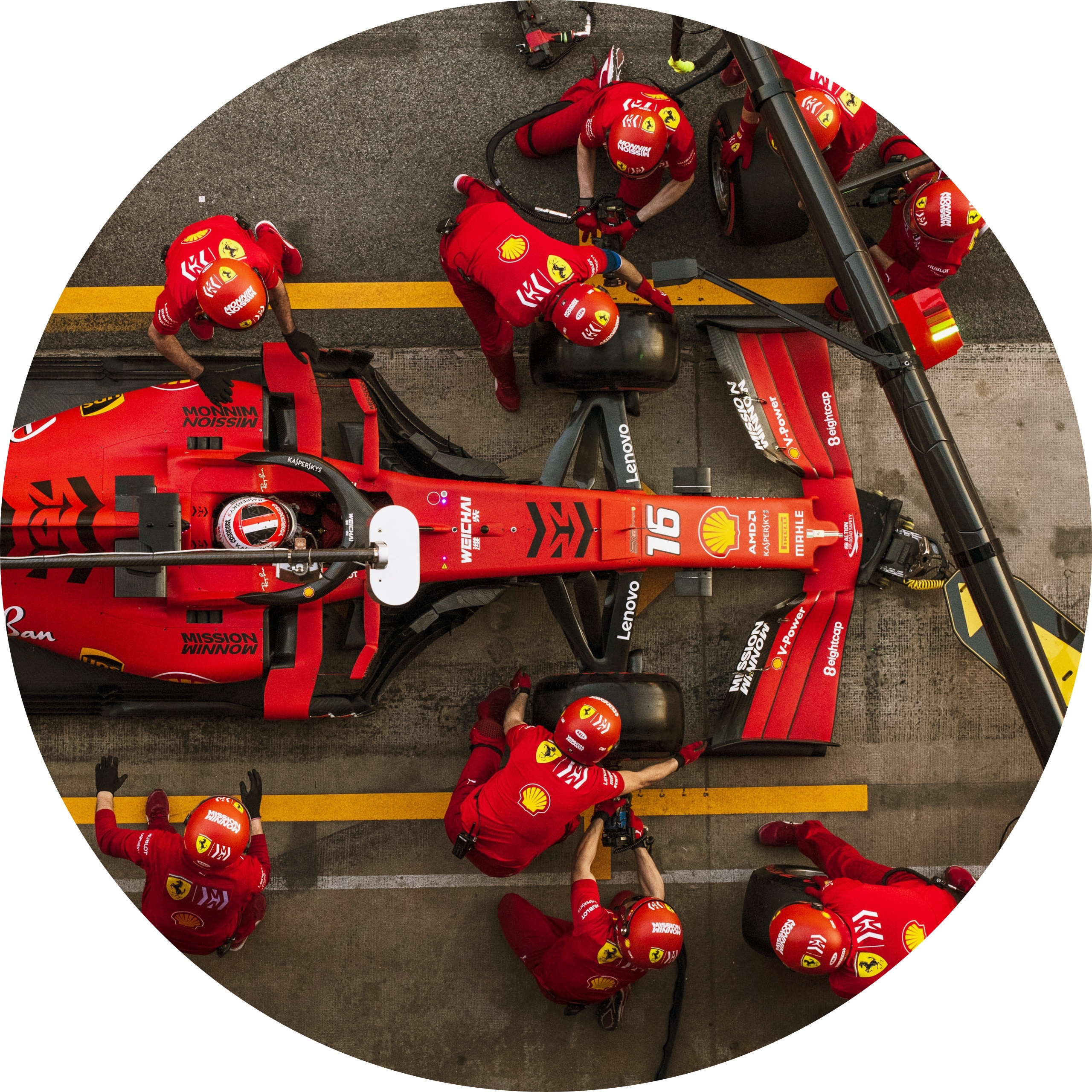 Team Training
Architecture

•

Behavior

•

Culture
Rapidly scale innovation skills and behaviors across your organization while building new sources of growth. Over 3-6 months, your organization works together in teams to learn core innovation skills and apply proven tools to real and relevant challenges facing your company and customers.
Typically, MileZero works with multiple teams of 6-8 people, gathering together as one big group to learn, discuss, and practice new skills and tools before breaking into working sessions in which teams receive personalized support and coaching from our innovation experts.
This training is hands-on and practical, not theoretical, which means that the skills people learn can be applied to almost anything (not just innovation), and their projects create real value.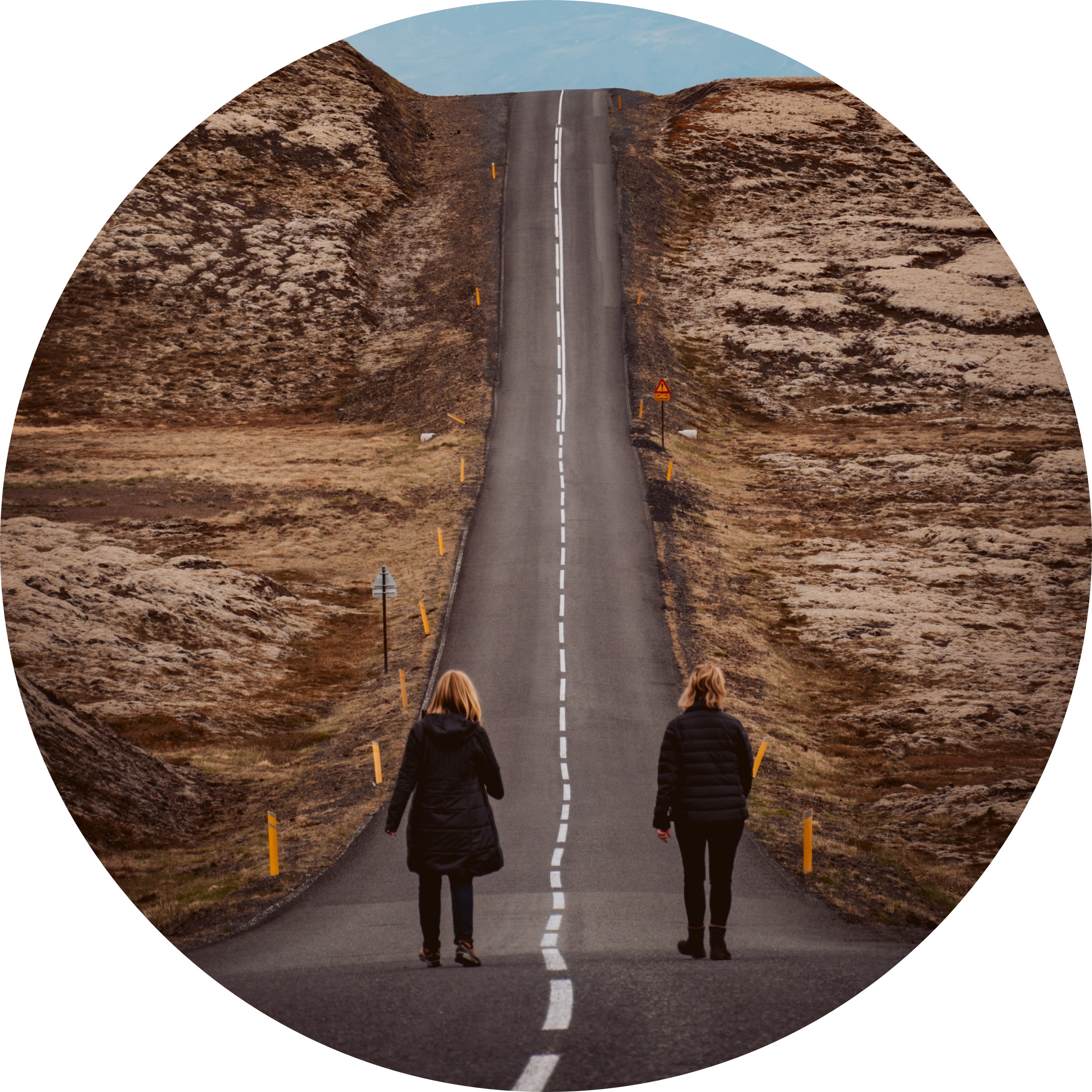 Leadership Coaching
Behavior

•

Culture
Building a new business and operating an existing one are two fundamentally different things.  To successfully do both, leaders need to manage and engage in each differently.  You need to be curious and say "I don't know" with one team and be the expert with all the answers with another.   You need to demand results in one instance and celebrate "failure" that results in learning in another.
It can feel like you need to be two different people to lead innovation and manage operations. In reality, you're tapping into skills and approaches you already have but haven't used in a long time.  Stay sane and on track with coaching and support from a partner who has done both and helped countless others find balance and success.
We'll work together through 1:1 calls and/or in-person meetings to reflect on what's happening, discuss what's on the horizon, and discover new opportunities.
After all, you have good instincts and you're an expert in your business.  All you need is an experienced outside perspective to confirm your instincts, challenge your thinking, or reveal another option.