Ready to go beyond
innovation theory & theater
to create change and
generate real results?
Good!  Because that's what Mile Zero is all about – making

 innovation happen, creating lasting change, and generating real business results.
You've got the passion to innovate, an expert understanding of your organization and its priorities, and the relentless optimism required to get things done.
Mile Zero has practical experience building new businesses and innovation capabilities at some of the world's leading organizations, cutting edge thinking on how to actually do innovation, and a genuinely collaborative approach.
It's an unstoppable combination.  So let's get started!
Work I've done with Innovators like you
Kick-started a long-term strategy that generates near-term revenue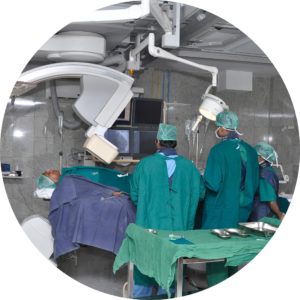 Identified biggest global innovation opportunities through dozens of interviews with medical professionals from around the world and designed solutions that could generate revenue within 12 months
Empowering an industry's rising stars to drive innovation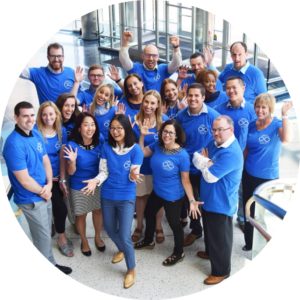 Designed and continuing to deliver an Intrapreneurship Academy that teaches emerging leaders the innovation process and supports them as they apply it to projects that create tangible impact in their companies
Designed new retail formats to defend against disruption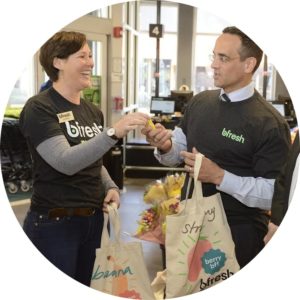 Envisioned how traditional grocery stores could be disrupted and designed new formats that used current strengths to build new stores and revenue
Innovative people and organizations with whom I've worked
How I work with my clients to make innovation happen
Innovation Roadmap
Define what success looks like and map the milestones between here and there
Innovation Readiness Assessment
Diagnose your organization's innovation culture and capabilities and create a plan to achieve your goals
Innovation Igniter
Design three new businesses in 3 months
Innovation Launchpad
Test, learn, and de-risk your new businesses
Innovation Leadership Coaching
Build the mindset, skills, and behaviors required to lead innovation in a big organization