Unlock Your Organization's Potential 
to Create Real Change and Get Real Results
Attract and Retain Top Talent
Be Recognized as an Innovator
Stop wasting time, energy, and money on innovation theories and theater that don't get real results 
Ideas that are impractical or never implemented

Theories, frameworks, and best practices that don't fit your company or culture

Events that feel good but don't produce lasting change

Insights that you've heard before and that your competitors already know

Capabilities that come and go with consulting teams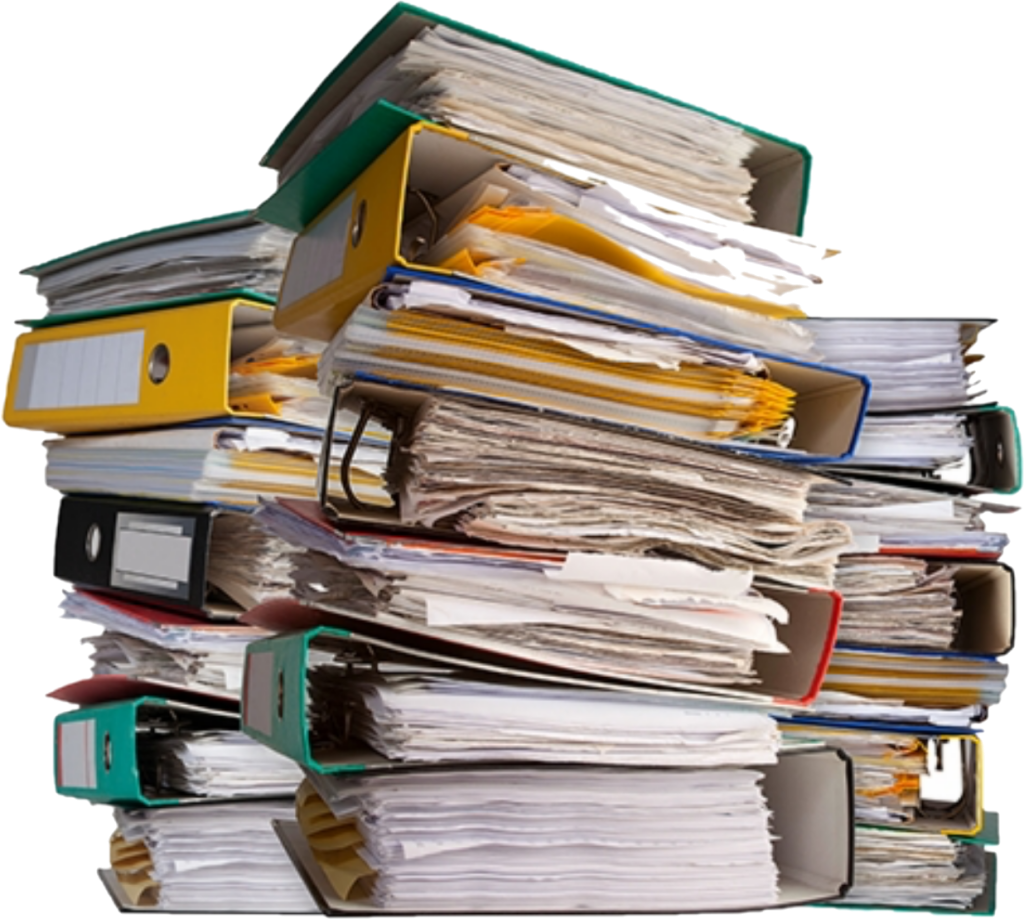 Real Innovation unlocks your organization's potential,
creates real change, and gets real results
Real Innovation unlocks your organization's potential, creates real change, and gets real results
Grow Your Business
Act on ideas that attract customers and leapfrog competitors
Attract and Retain Top Talent
Build innovation skills & confidence through hands-on experience & real-time coaching
Be Recognized as an Innovator
Embed practical and actionable ways to create value for all your stakeholders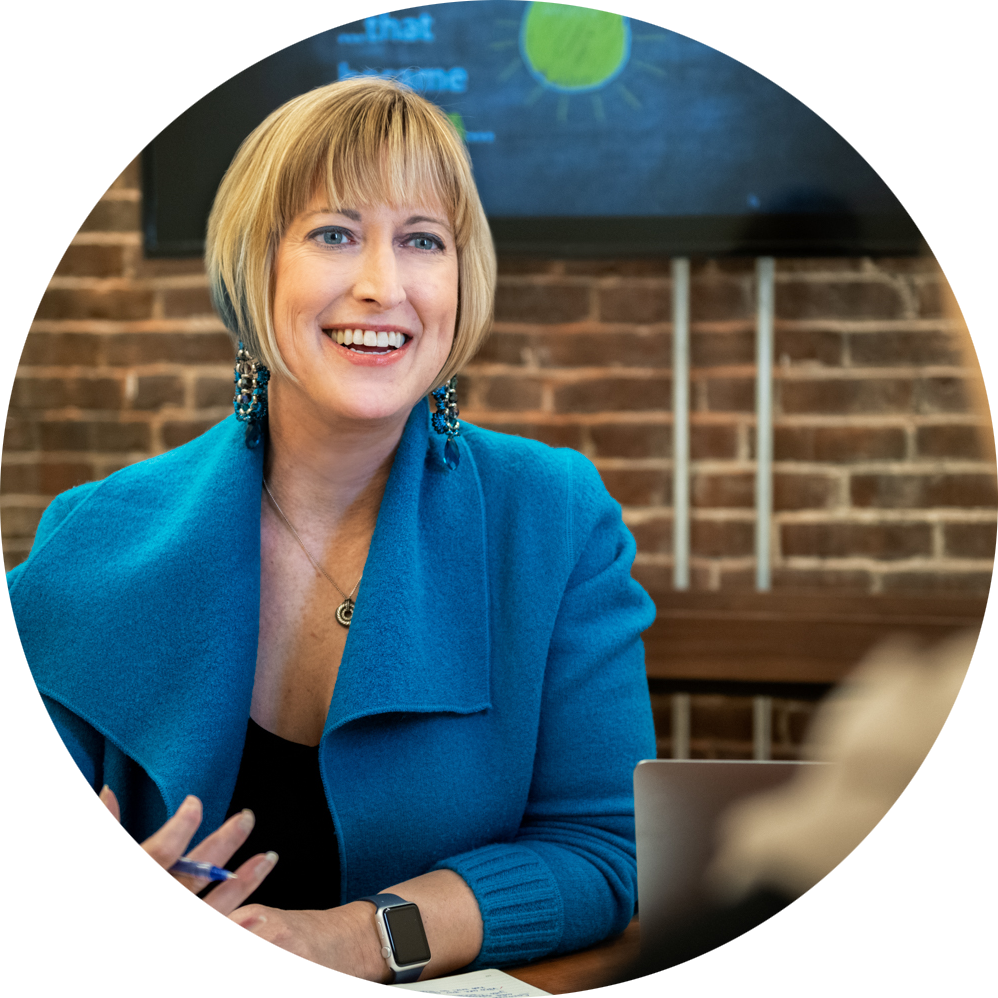 I know what it's like to innovate in a large organization and how to get real results 
👋Hi! I'm Robyn, Founder & Chief Navigator at MileZero.
Innovating in a large organization is tough but it's not impossible.
I know because I've done it. I was on the Procter & Gamble team that launched Swiffer and Swiffer WetJet. I've worked alongside innovators at companies like Nike, Medtronic, and Teachers Pay Teachers.
It takes an experienced innovator to see the real reasons behind the hoopla of innovation theater, fading organizational support for breakthroughs, and the abrupt end to high profile endeavors. With flexibility, focus, humility, and humor, I help you do all that AND stay on the road to real results.  
Want to use real Innovation to unlock your organization's potential, create real change and get real results?
Schedule a Call
We'll get to know each other, I'll learn more about your business and your goals, you'll learn more about how I work.
Create a Plan
We'll co-create a practical and actionable map to achieve your goals, create real change, and get real results.
Get Results
Together, we'll work the map to  grow your business, attract and retain talent, and earn recognition as an innovator.
Clients who have achieved real results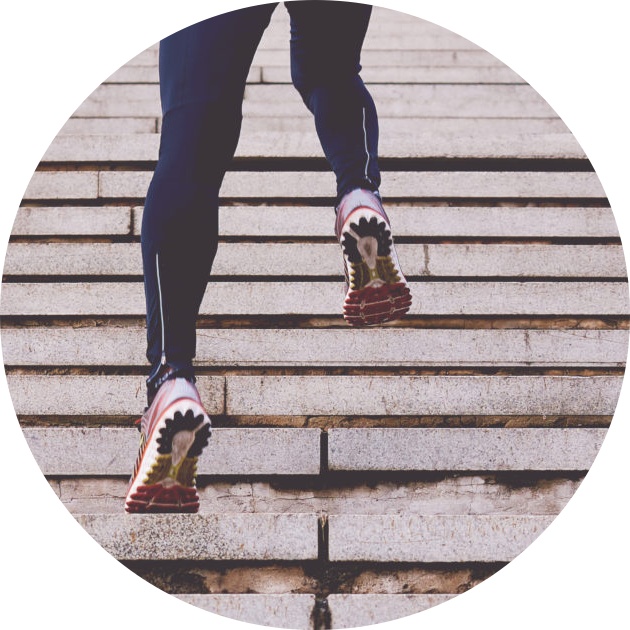 Established an incubator for new business models which has launched 4 new businesses
Read more …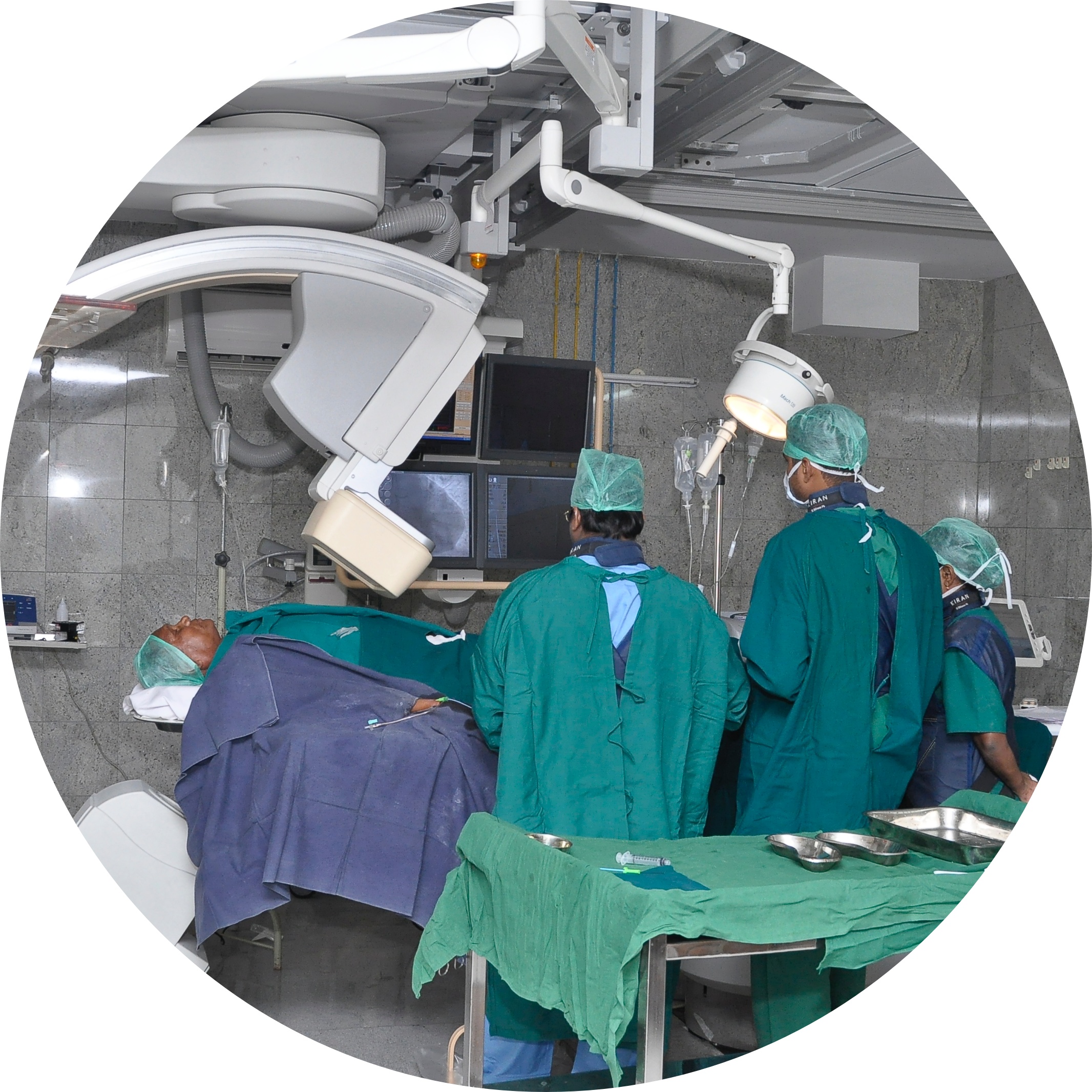 Piloted two new businesses as part of a plan for $150M in net new revenue in 5 years
Read more …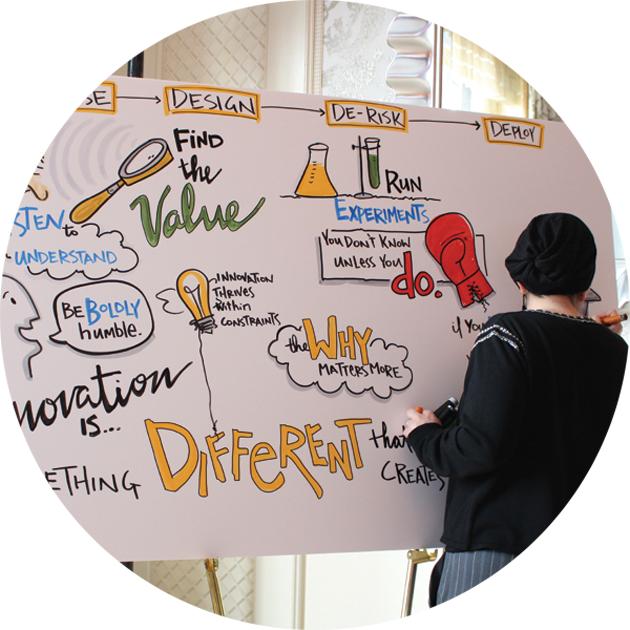 Established and sustained innovation culture and behaviors in top 100 execs
Read more…
You can go beyond innovation theory and theater.
I will help you get real results.
Innovation is a buzzword.  We've made it about ideas, new products, and the folklore of the lone genius.  We've tried to systematize, package, and sell it.  When innovation is done right, you can't be certain of the result or even the exact path to get there.  If you're certain, you're playing innovation.
It's time to go back to the beginning.  To return to the truths we once knew.  
Innovation drives growth. It's not about shiny prototypes, theatrical events like shark tanks and hackathons, or PR buzz.  It's about unlocking the potential that already exists within your organization, growing your business, and creating the real change that keeps you on the path to long-term success.
Ideas are a dime a dozen.  Decisions are perfection. Action is priceless. That's why going beyond innovation theory and theater is essential to creating the real change and getting the real results that drive growth now and into the future.
People decide with their hearts and justify with their heads.  There is no innovation without people.  It is done by people for people.  And because people are involved, so too are all the things that make use human – hopes and fears,  aspirations and apathy, emotions and reason.  All of this must be part of the work if innovation is to produce real results.
It takes a seasoned traveler to see the real reasons behind the innovation buzz. To see the real causes of fading organization support for breakthroughs and abrupt ends to high profile endeavors.  To navigate with flexibility and focus and bust through roadblocks with humility and humor.
I've traveled this road many times.  This time, let's travel together.